What We Do
A revolutionary workforce model
Your challenges. Our experts. Dream scenario.
The energy industry is undergoing a sustained period of change – and so is the workforce that drives it. As more and more high value experts choose to work independently, the majority of leading-edge knowledge now resides outside your organisation. Acquire allows you to tap into the precise know-how you need, with high efficiency, whenever you need it.
Know your consultant
Our Unique KYC – Know Your Consultant – application process means you're only ever collaborating with the best of the best.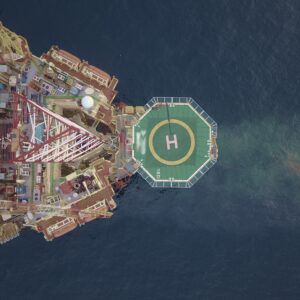 Pre-assessment filter
Before assessment can begin, applicants need to meet our minimum criteria. If they don't, they can re-apply at a future date.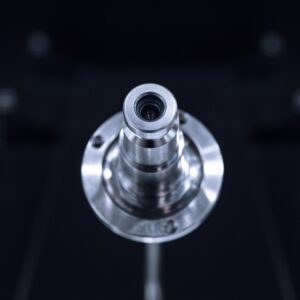 Acquire review
They will then be invited to speak to our community relationship.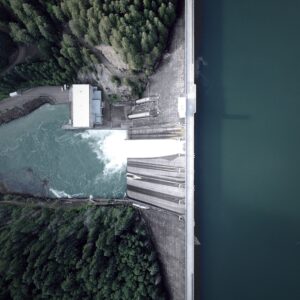 Peer review
Our experts are vetted by other experts – specifically a technical interview conducted by a peer, who is always a domain expert already part of our community. So if a Drilling Engineer is applying they will always be vetted by an Expert Drilling Engineer.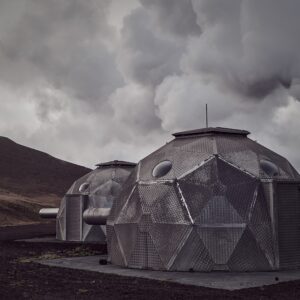 Evidence based project due diligence
We'll then look at project details, responsibilities, and outcomes from a real project, drawing real-world intelligence from at least three sources to guarantee accuracy.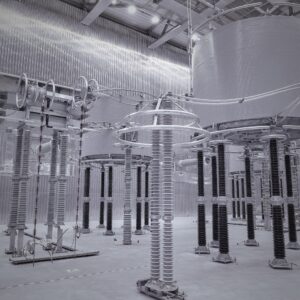 Approval
When – and only when – all these assessments have been passed, the applicant is added to our unique skills pool system. The information extrapolated will be used to build their bespoke expert profile, which helps to ensure they are correctly coded to record the expert's strengths, skills and detailed requirements.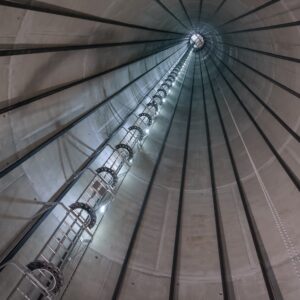 Ready to work on live projects
The applicant is now added to a skills pool, making them searchable for your next project.
Our community at a glances
6100
Experts
The top 20% stars in their field assessed with only 1 in 8 successful in passing our KYC vetting process
78
Constellations
Acquire experts cover the full energy spectrum with energy specific Skill pools of experts
18 – 21 years
Average experience
The experience of our experts has been built up over many years with renowned firms
43
Countries
Acquire Experts span all geographies and covers the full spectrum of energy of expertise
Deliver projects in a unique, agile way
Bolster your internal expertise for a specific period of time

Acquire Strengthen

Handpick the right expertise for internally-led project teams

Acquire Fluid

Build an expert external team to fast-track an outcome or project

Acquire Bespoke

Generate a flexible custom workforce capability around your mid- and long-term needs

Acquire Future-Flex
It's quick, end-to-end & globally compliant
Tell us what you need

Call us, e-mail us, or fill out a project briefing on-line, specifying the scope of work, skills required, budget and timeline.
Our expert qualified account managers will then work with you to refine the brief ready to reach out across the community

Meet the experts

Your account manager will then use our platform to deliver a selection of experts that match your needs – usually within 48 hours.
They can arrange interviews, conduct assessments, provide references, and do anything else you need to make an informed decision.


Launch your project

Once you select your perfect team or individual, we'll do everything else. Your team will get straight to work following your timeline, while we handle all the admin in the background.

Assured compliance across all geographies

We guarantee total legal and financial compliance everywhere we work. From background checks and worker classification to payroll, tax and client ownership of work, everything is taken care of our end