Why Acquire?
We are part of the solution
Because we're energy experts, just like you
We don't simply understand the challenges you face – our experts have faced and solved similar challenges before. Our three centres of excellence mean we can offer overlapping skills for any business or technical objective, and support you in delivering a balanced transition.
Oil and Gas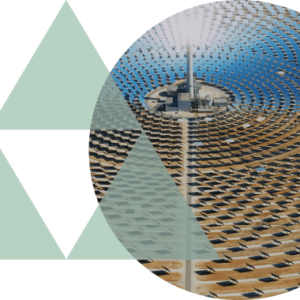 Low Carbon Energy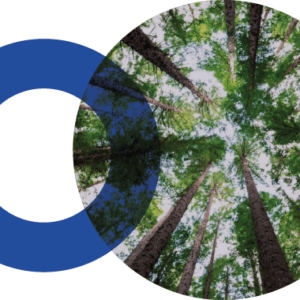 Clean Tech Sectors
The only expert workforcemodel dedicated to energy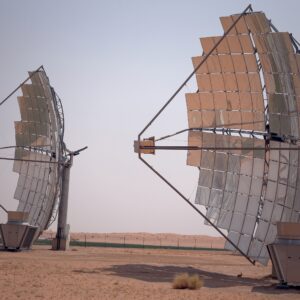 We understand this industry
By focusing on specialist expertise, we bring a deep understanding of the challenges you face, and the solutions required to overcome them.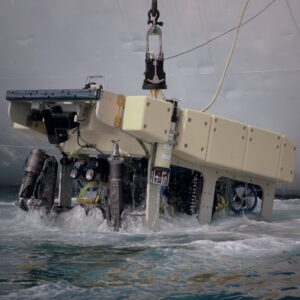 Elevate your expertise
Our expert workforce is entirely selection-based. This ensures our delivery teams are drawn exclusively from high value experts within the top 20%.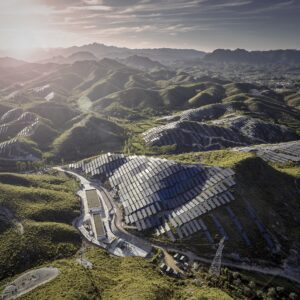 Gain immediate workforce agility
We remove the limitations of internal walls and geographic borders that traditional workforce models create. So you can add the potential resource of 6,100 to engage when, where and for as long as you need them.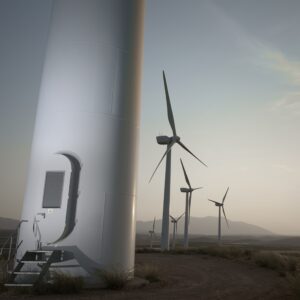 Change how you get important work done
We take complex and challenging projects and match them with experts with evidenced track records, to deliver value you can measure.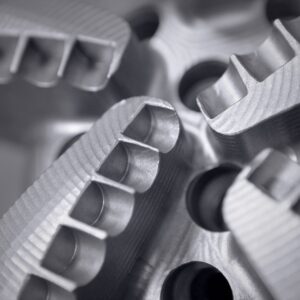 We share the risk
Our bespoke fee models ensure that what matters most to you, matters most to us. So we all share in the success.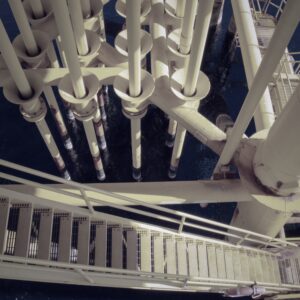 World class service
We make it easy. We'll take care of all worker classification, Employer of Record, work permits, payments, taxation, insurance and travel.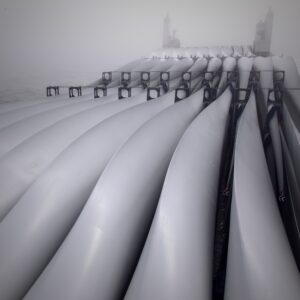 Make your budget go further
On average we increase value and ROI by 6%.
Acquire Workforce
Solution
Full Time
Employees
Management
Consultants
Consultants proven to be in the top 20%
Yes
No
No
24 to 72 hours
60 to 80 days
14 to 28 days
Process developed to blend internal expertise to lower cost
Yes
Unknown
No
Pressure to buy additional services
Very Low
None
High
Truly independent with no additional fee target
Yes
Unknown
No
Unlimited Strength in depth
Yes
No
No
Values matter. So here are ours.
Expertise
This is our primary asset. From our internal consultants to the talent community we represent, our expertise is our currency.
Community
Our beating heart. We believe that when great minds come together the impact is greater than the sum of their parts. One person that is supported and inspired by a community can achieve so much more.
Excellence
In all that we do. Operating at the highest level, where mastery is matched only by the elevated standards of behaviour, judgment, principles and ethics.
Go Beyond
We strive for exceptional results. The ambition to act and the tenacity to endure. A relentless mindset to do whatever is necessary to achieve the results that matter.
Loyalty
Relationships are invaluable. From clients and members to employees, we are committed to fulfilling our obligations to all stakeholders working collaboratively to create mutual benefits for everyone involved