Who We Serve
Agile expertise
across the sector
From Oil & Gas to Green Hydrogen, we're at the cutting edge
Acquire's breadth of specialist knowledge is unrivalled in energy. Corporates, governments, start-ups and scale ups all seek us out to get privileged access to the expertise they need to compete in this hyper competitive marketplace.
We understand your industry
Acquire operate three expert centres of excellence, so whatever your project we can provide deep insights and an exceptional level of service. This commitment to balance means we can support any client in their operations future goals, and help manage a successful energy transition across the sector.
Oil and Gas
Oil and Gas remain essential to meeting our near-term energy needs. We can help firms in this area explore, develop, and produce smarter, cleaner hydrocarbons.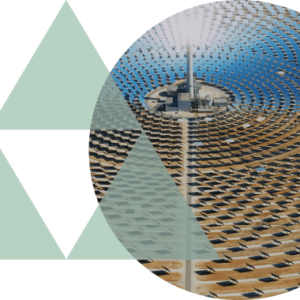 Low Carbon Energy
We need to find more efficient ways to deliver carbon free energy at scale. Our low carbon experts can support you in generating, storing and distributing that clean energy.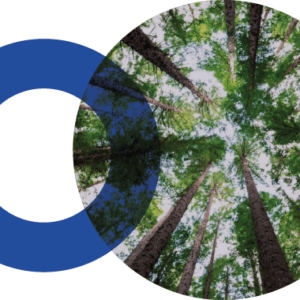 Clean Tech Sectors
We help innovators develop the new technologies and business models that are accelerating the green economy and helping to supercharge transport, industrial, power and infrastructure.
We've curated a knowledge resource like no other
And it means you can get privileged access to 6,100 leading experts from the world's best energy companies. Our community is here to help you rise to the next challenge in your growth, and discover what is possible together.
Deepwater Operations

EOR / Asset life extensions

CCUS

Offshore floating wind

Geothermal

Distributed energy

Hydrogen

Direct Carbon Capture
We work with a balanced client portfolio
Since 2018, we've established collaborative relationships with over 30 companies worldwide.
Here are some of the names we're working with.